Michalski Law Firm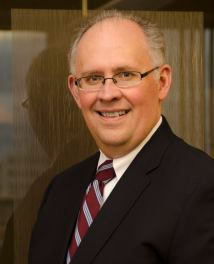 David Michalski formed The Michalski Law Firm to provide his clients with the same level of sophisticated counsel and representation found at larger firms in a manner that controls their costs. The Firm is based in Westlake, Ohio to conveniently serve clients in the western suburbs of Cleveland and throughout Lorain County, but the Firm represents clients from all over Ohio. The Firm works with clients to determine and achieve their goals in the most efficient and cost-effective manner possible. This process starts with a free 30-minute initial consultation regarding each new matter.
The Firm has the flexibility to accept engagements that depart from the traditional hourly rate structure where the client so desires, including fixed fees, capped ("not-to-exceed") fees and partially contingent fees. For cases handled on an hourly rate basis, the Firm provides its clients with a litigation budget, including the estimated fees and costs associated with each milestone in the case from initial filings through trial. The Firm recognizes that no client wants to be involved in a lawsuit, but the Firm's goal is to make the entire process as painless as possible while obtaining the best possible outcome.
Connect with David
Schedule a private, free, 30-minute phone consultation.
For more than two decades, David has represented clients in business, employment and investment-related disputes in Ohio courts, the federal courts and in alternative dispute resolution proceedings.